Strategy
LEMONADE FILMS has the goal to support public perception, media attention, quality presentation and the utilization of Austrian films. The focus is on distribution strategies with a focus on worldwide film festivals & film markets. LEMONADE FILMS is in regular contact with national and international curators and program managers (e.g.: Berlinale, Cannes, IFF Rotterdam, Hot Docs, Sundance, Tribeca Film Festival), Sales Agents, Buyers and with innovative online platforms (e.g.: Nowness, Vimeo, MUBI).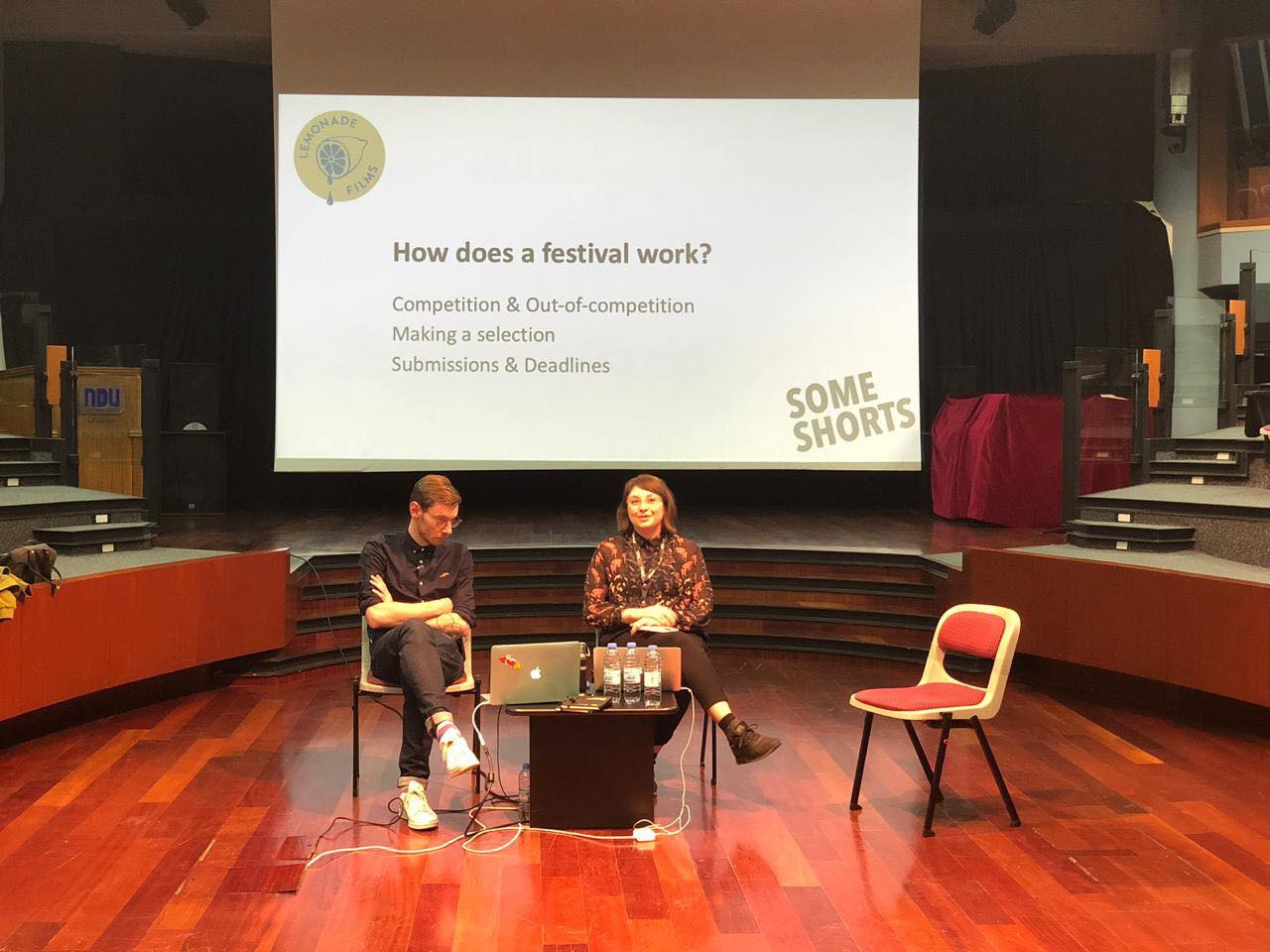 Services
LEMONADE FILMS works as a communication interface between film festivals and filmmakers (contact for all inquiries, selections, etc.), offers personal counseling sessions, the creation of an individual festival strategy and supervises the active filing and distribution at film festivals for a period of 18 months. This includes, amongst other things, the handling and administration of films on online submission platforms (e.g. Filmfreeway, Festivallife, shortfilmdepot). A festival list consisting of 1500 film festivals is utilized to ensure the best possible distribution strategy for the films. In addition to individual counseling, LEMONADE FILMS also offers public information events to advise young filmmakers.
Please contact us for more information about prices and service.