Frame the World
Twist & Turn!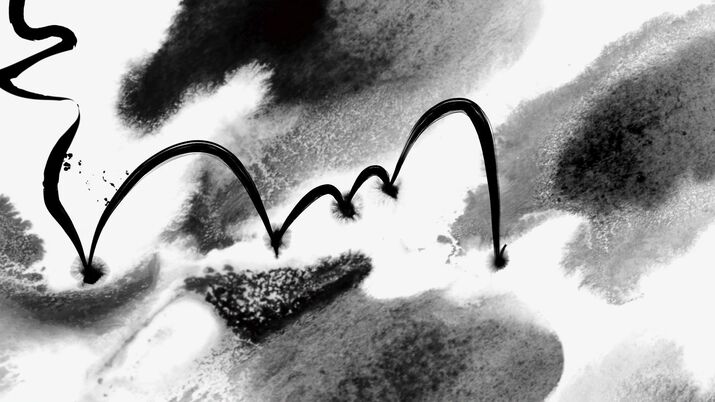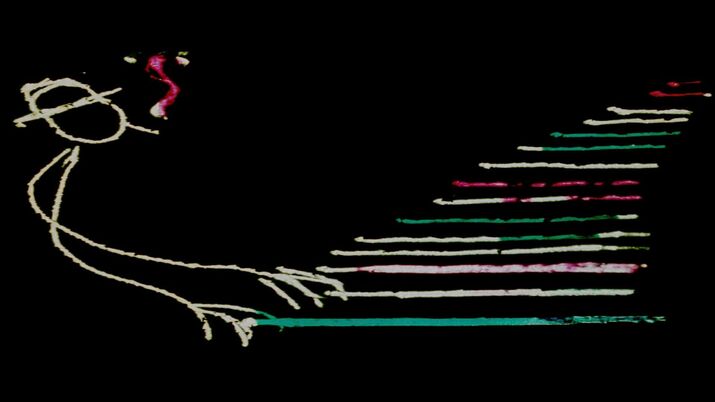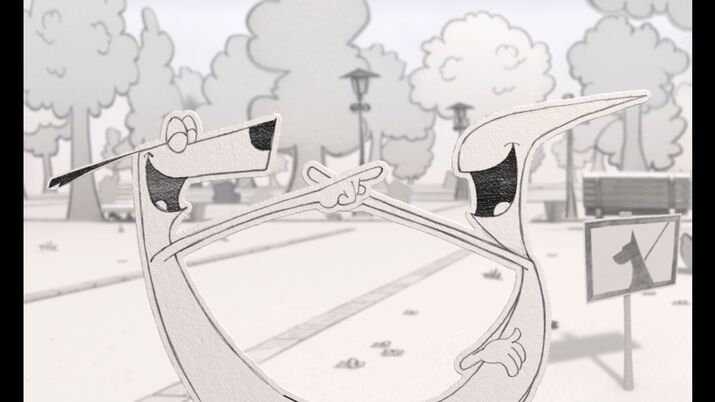 Kindergarten & School Programs

The kindergarten and school programs are curated for kindergarten groups or school classes and are ideally moderated and accompanied by an educator. Learning materials are provided for this purpose.
Program I: Frame the World
When a film shows us the world, it does so through a rectangular frame. What we see results from a selection, since not everything can fit in that limited space. Then, each image renders a personal point of view, which may differ from ours. A film is a way to see the world through someone else's eyes, and so, in this session, we discover that movement in cinema can be manipulated, that it is hard to watch everything that happens in a public square, that a camera can portray an entire community and that a detail in the landscape can hide a wonderful secret.

EPK "Frame the World"
Films:
- Démolition d'un mur by Cinématographe Lumière | France | 1896 | 2 min
Film does not only record movement, it also plays with it and this opens endless possibilities of imagination.
- Tér by Stván Szábo | Hungary | 1971 | 5 min
The camera captures a moment of collective life in a breathtakingly fluid movement, giving us the feeling that we could potentially be every single one of them or all of them at once.
- Dingen by Femke Schaap | Netherlands | 2005 | 2 min
Can you still recognize the things in this pile of everyday objects even when they lose their color and structure and become mere shapes?
- When Cities Fly by Khaled Mzher | Germany | 2017 | 4 min
High above the roofs of Amman, the capital of Jordan, the camera follows objects that fly.
(Running Time: 13 minutes)
Program II: Twist & Turn!
In Twist & Turn! everything is moving. Nothing stands still. Marbles rock and roll in all directions, ink and lines dance in synchrony with the music and a dog moves on with his best friend … his own tail. Together we watch, listen, move and dance to five unique and funny films, carefully chosen from the Cinemini Europe film collection. You'll be treated to the art of moving with contemporary and old films, one even older than a 100 years. One thing is guaranteed, this program will not leave you sitting motionless in your seat! How long can you resist the boogie?
Films:
- Danse Serpentine by Cinématographe Lumière | France | 1897 | 1 min
Like a butterfly, dancer Loïe Fuller shifts smoothly between different colors and shapes in this hand-colored film from 1897.
- Virtuos Virtuell by Thomas Stellmach, Maja Oschmann | Germany | 2013 | 8 min
An experimental animation film that does not tell a story in a classical sense but rather creates a movement of wet ink that seems to take up the dramatic arch of the overture we are hearing on the soundtrack.
- Sally by Luna Maurer, Roel Wouters | Netherlands | 2005 | 2 min
In this short film, gravity plays a trick on us and makes marbles rock and roll through the room, jump over the floor and even stand on their heads.
- Surprise Boogie by Albert Pierru | France | 1957 | 5 min
This hand painted animation invites to swing along Jazz rhythms and to join the movement of colorful abstract and figurative images.
- My Happy End by Milen Vitanov | Germany | 2008 | 5 min
What if a dog's tail was more than just a part of his body that it can wag? What if its tail became his best friend? This short animated film explains what happens when a dog succeeds in catching his own tail.
(Running Time: 21 minutes)