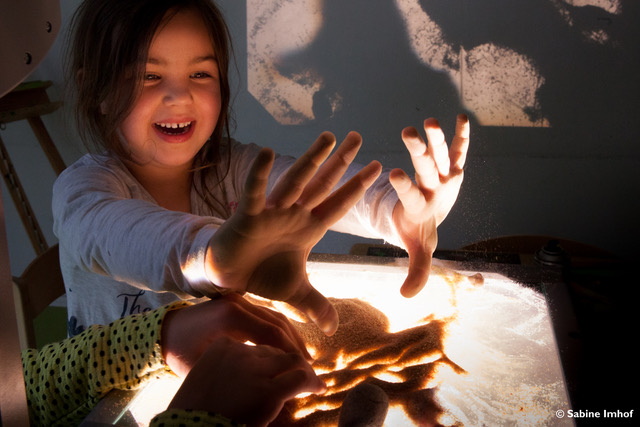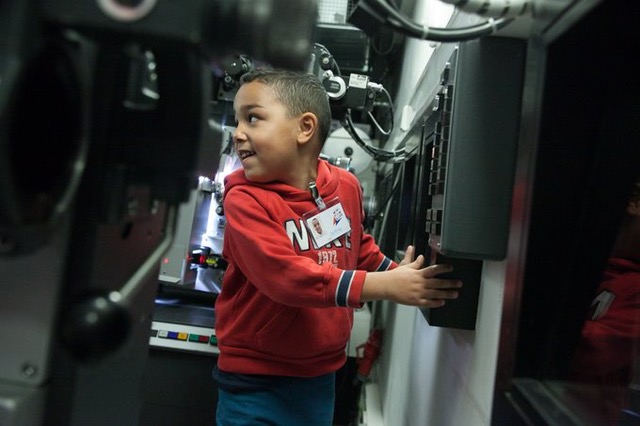 Teaser

Tutorial
Film education

CINEMINI ON TOUR – Cinema for the Little Ones!
A project on film education for 3-6 year olds
From a very young age, children are open to many different forms of art. Film, as an audiovisual medium, is particularly attractive and accessible for almost all children. Children not only enjoy moving images and easily engage with narrative films and documentaries, they also actively respond to abstract and experimental films that give them a lot of room for imagination.
Children see movies on a daily basis. How can we make film watching a meaningful experience? How and what can we teach children from an early age about film and media, given that the early years are the most formative? These questions have been explored in a practical way by Cinemini Europe, a film education project with short films, activities and teaching materials for children aged 3-6.
After a successful project launch of Cinemini Europe, we are entering the next step with Cinemini on Tour. One of the goals is to show the film programs at international film festivals and to give children from different countries a suitable framework to discover the diversity of European films in a playful way. Cinemini on Tour's programs consist of European short and animated films from a wide variety of years, as well as interactive workshops. It can be booked for families as well as for kindergartens and schools.
LEMONADE FILMS provides film festivals, programmers and curators with the Cinemini on Tour film programs including all the materials.

See our programs for:
> families